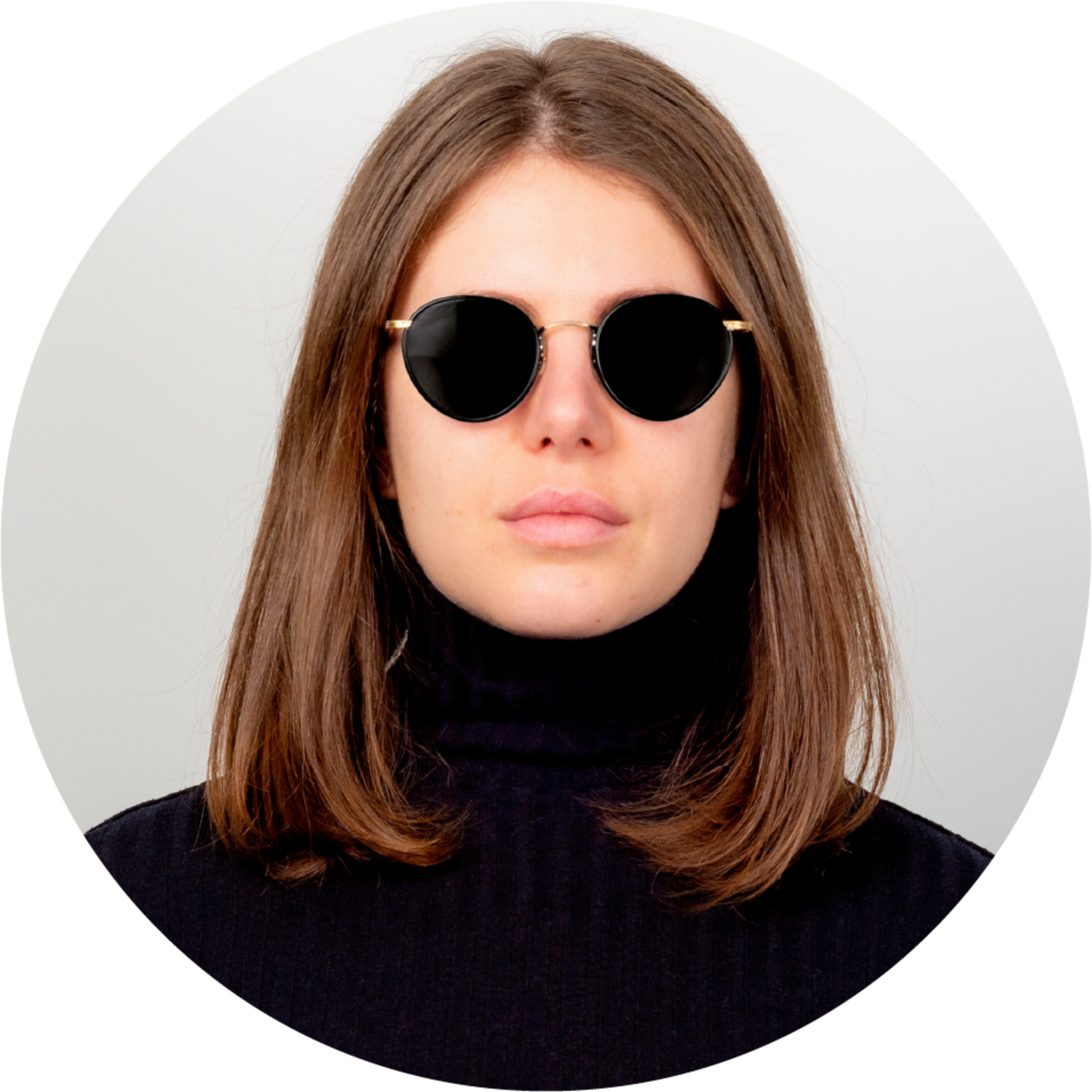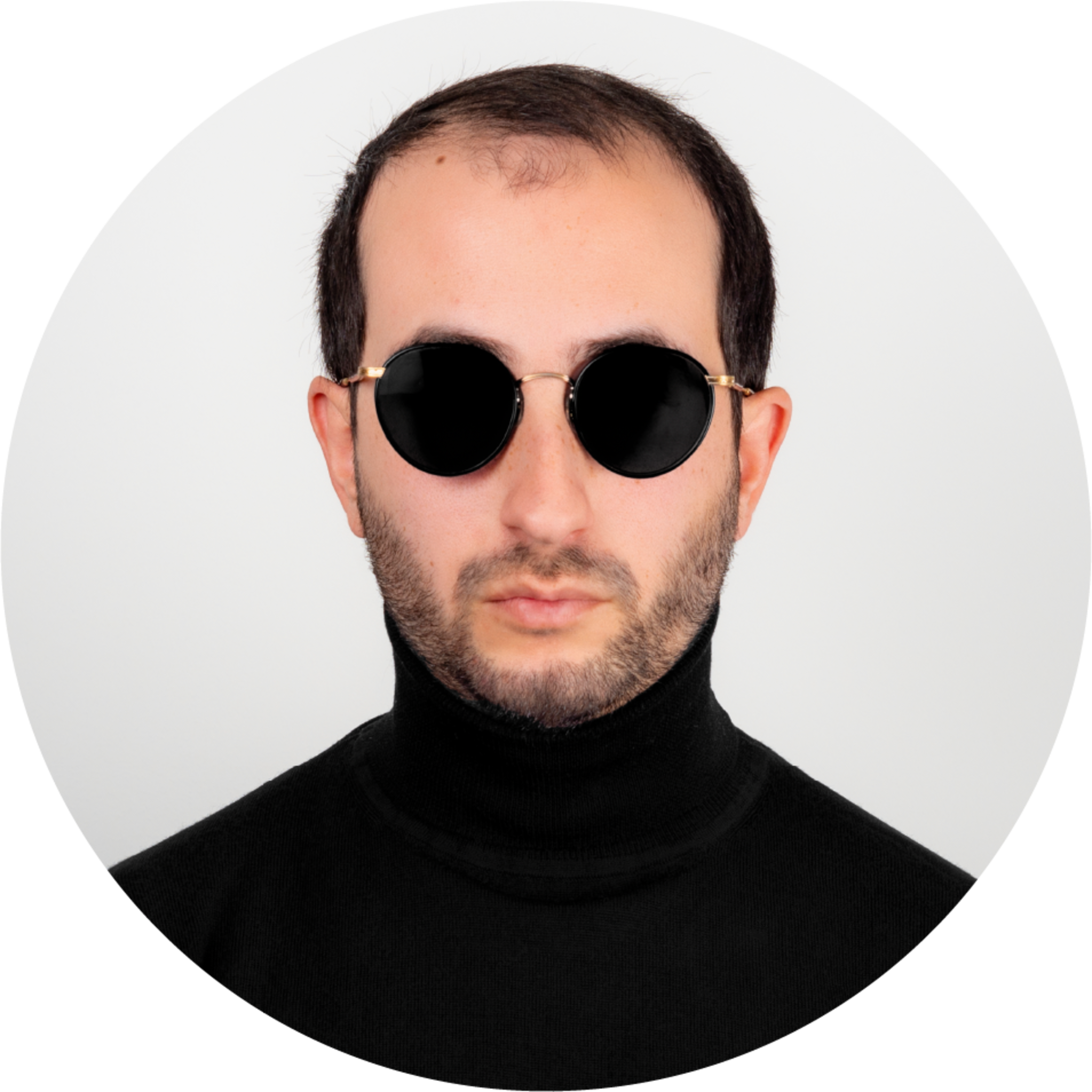 Camille Natalini
Fabien Bergerat
What service do you offer?
We are a full-service design and web agency. Our skills allow us to tackle the most complex challenges in both the print and digital realms, often at the same time. We love to design brands, refresh existing ones, and create fully-articulable visual language for organizations. Thanks to our expertise in UI/UX and web development, we craft efficient, functional websites with impactful aesthetics, and take care of the engineering that makes them work.
Graphic design
Design systems
Branding
UI/UX, web design
Web development
Brand strategy and positioning
Can your team help me with my website?
Absolutely! Our team can take care of both the design and the development of your website, ensuring a fully-integrated and comprehensive flow from early drafts to production.
UI design and visual prototyping
HTML / CSS / JS / PHP / React / Vue
Strapi / Kirby / Wordpress / Twill / Nuxt / Gatsby
Deep integration with existing workflows and APIs
Domain and hosting management
For any questions or inquiries, please book a call with us or shoot us an e-mail describing your project. If you're in the Geneva area, we would be pleased to meet you in person at our office or yours. We never charge for introductory meetings with prospective clients.
What will my project cost?
We pride ourselves on our ability to provide fully tailored services, and costs can vary a lot depending on the scope of your project, agreed-on deliverables, and expected completion timeframe. Cost visibility, as well as making sure our clients understand what they are paying for, is a priority for us. Please reach out so we can discuss your project in details and make you an appropriate offer.
A long-time friendship and shared passions led to the establishment of aminima. Camille Natalini studied Graphic Design at the CFP Arts in Geneva. She then worked at Atelier Roger Pfund and other agencies, as well as in the watchmaking industry. Fabien Bergerat holds a BA in Political Science from the University of Geneva and a MS in Package Design from Pratt Institute, New York. He used to work for the Swiss Federal Institute of Technology — EPFL, and has been crafting websites for more than 15 years.
© Made in Geneva
© Made with caffeine
© Made while mourning the Queen
© Made a fuss about it
© Made for your beautiful eyes
© Made that one up
© Made on a tight schedule
© Made waves
© Made with the office heating cut by 1°C
© Made by a local goat herd
© Made out of whole cloth
© Made in Geneva
© Made an attempt
© Made a lot of sense
© Made a very good point
© Made with love in Hawaii Geneva
© Made the front page
© Madeingeneva_final_v3.old.jpg
© Made it stand out
© Made with love
© Made the cut
© Made by amınıma
© Made for each other
© Made mistakes
© Made from scratch
© Made to make a difference
© Made the world go round
© Made you laugh
© Made it, fixed it, changed it, mail, upgrade it